Interested in being put on our waiting list for investing in Outdoorsmen.com, Inc.

...or interested in Selling Your Company to Us?
Contact us to begin a great relationship with Outdoorsmen.com
Request Our Private Placement Memorandum (PPM) and Business Presentation Deck
Outdoorsmen, Inc.
6400 S. Fiddlers Green Cir.
STE 1180
Greenwood Village, CO 80111

Investor Relations:
1 (888) 838-3396 / ext. 5

We have assembled a championship team at Outdoorsmen.com Meet our Founders, Executives, Board of Directors, Advisors, and Investors.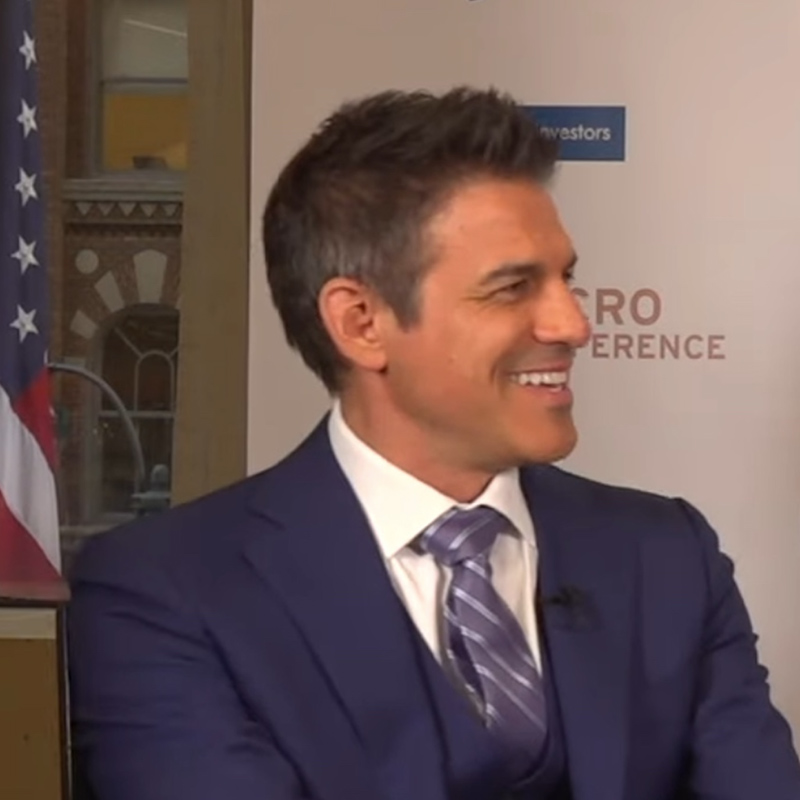 Ken Tapp
Chief Technology Officer - Chairman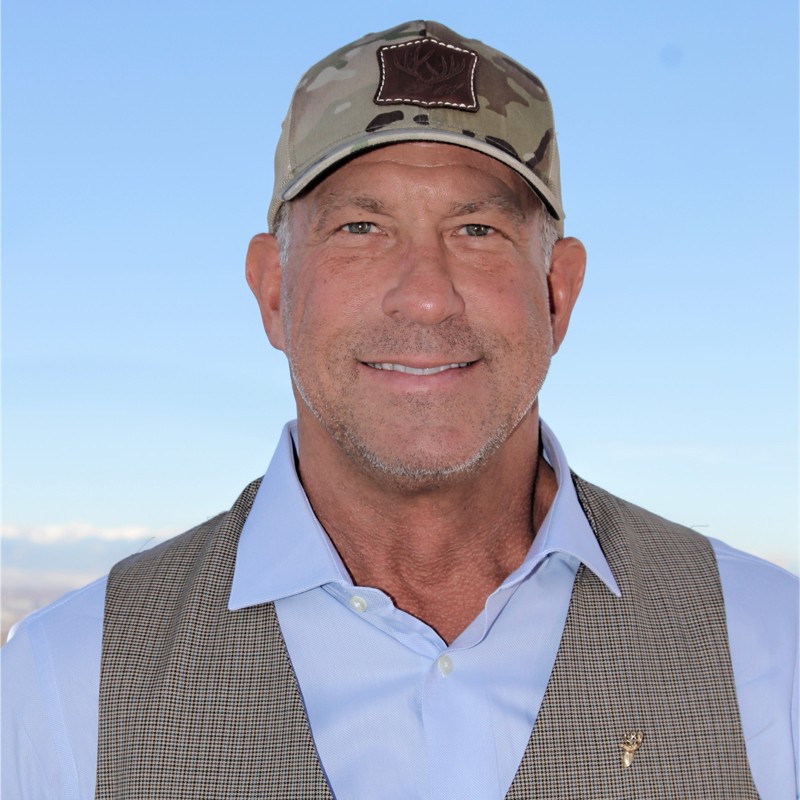 Lynn Murphy
Chief Executive Officer - Director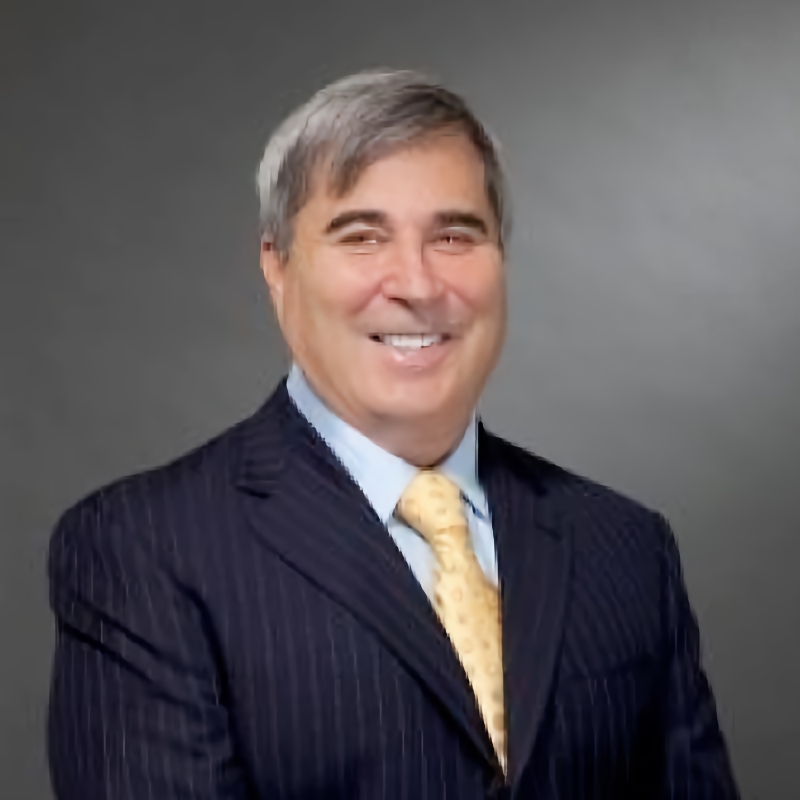 Frederick M. Lehrer, P.A.
Securities Attorney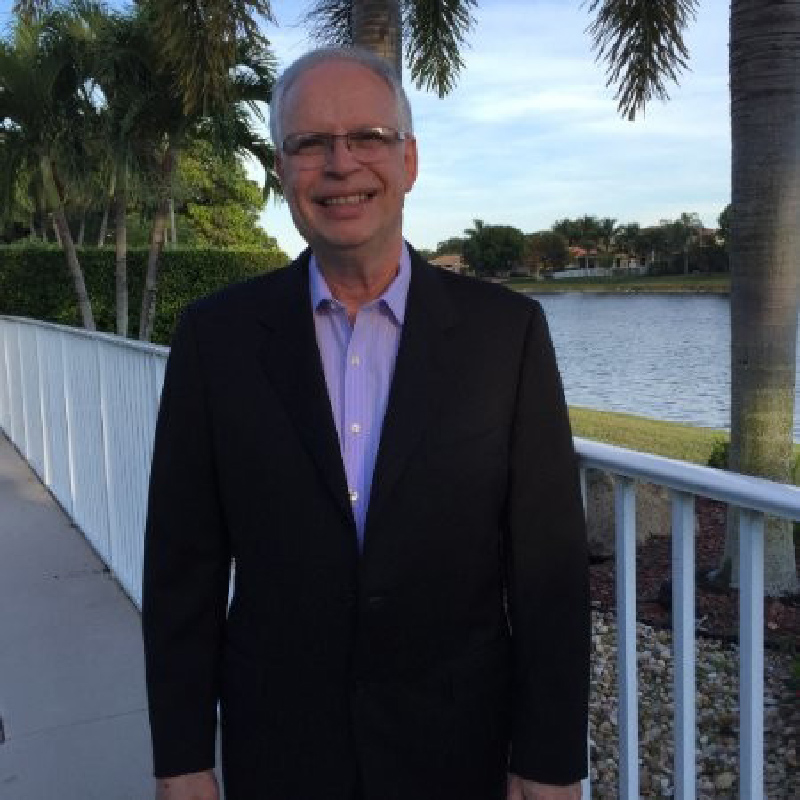 David Natan
Outdoorsmen - Interim CFO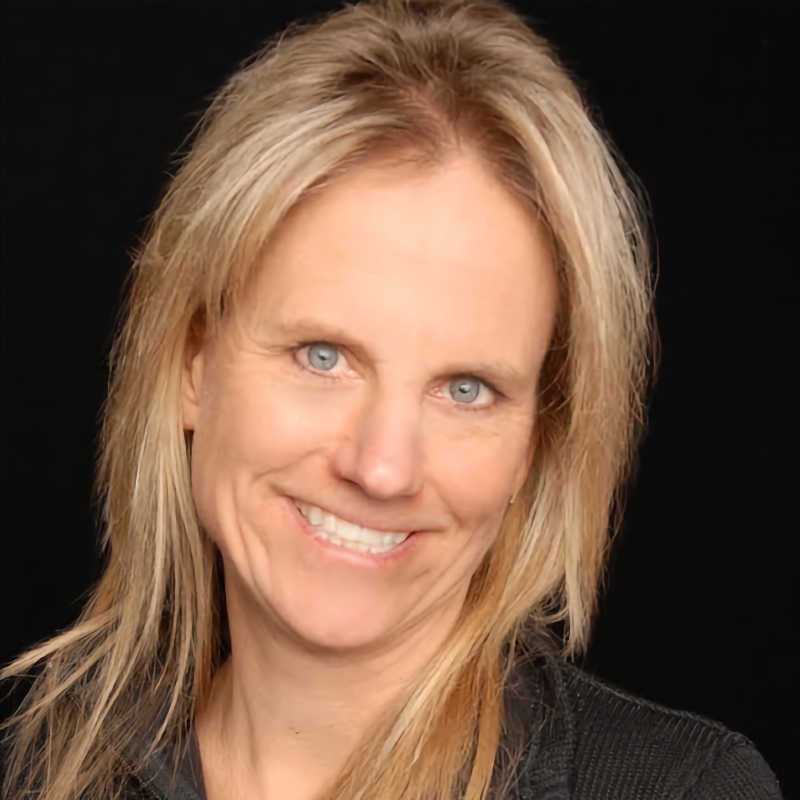 Britt Glassburn
Investors Relations Officer - Director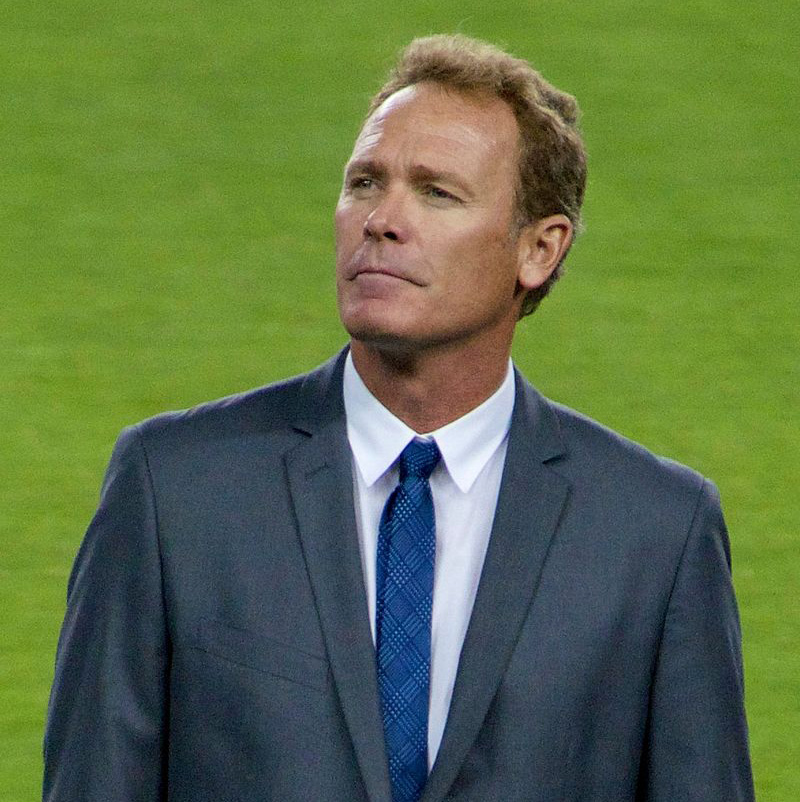 John Doyle
Sports & Entertainment President - Director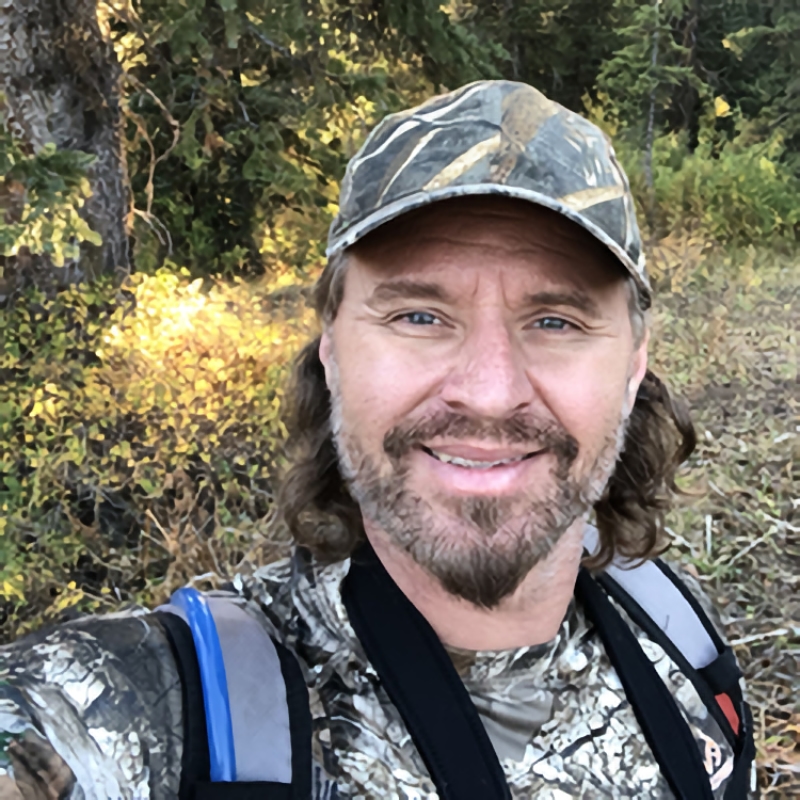 Scott Bursey
HuntPost President - Director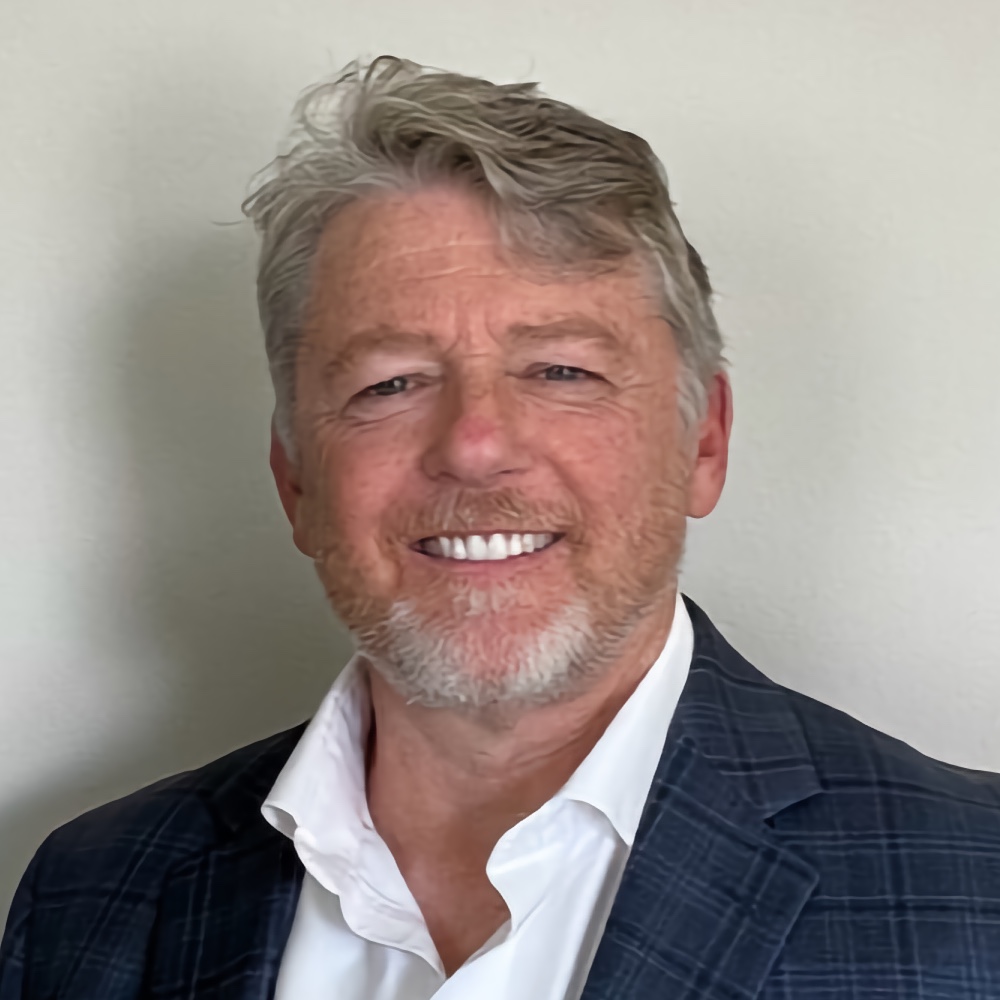 Chuck Barton
Chief Marketing Officer - Director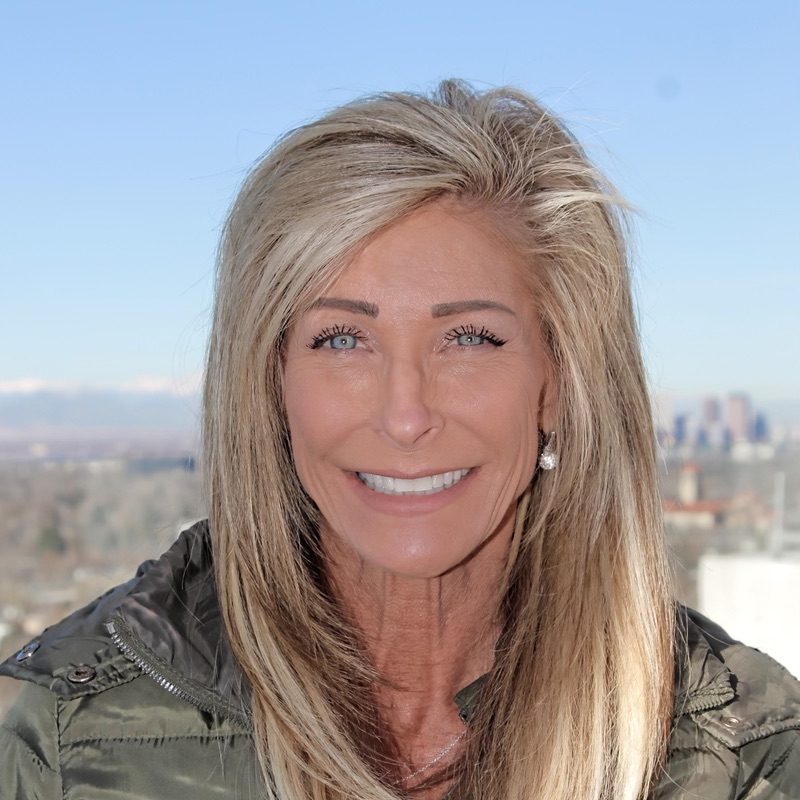 Debbie Avrin
National Accounts - Director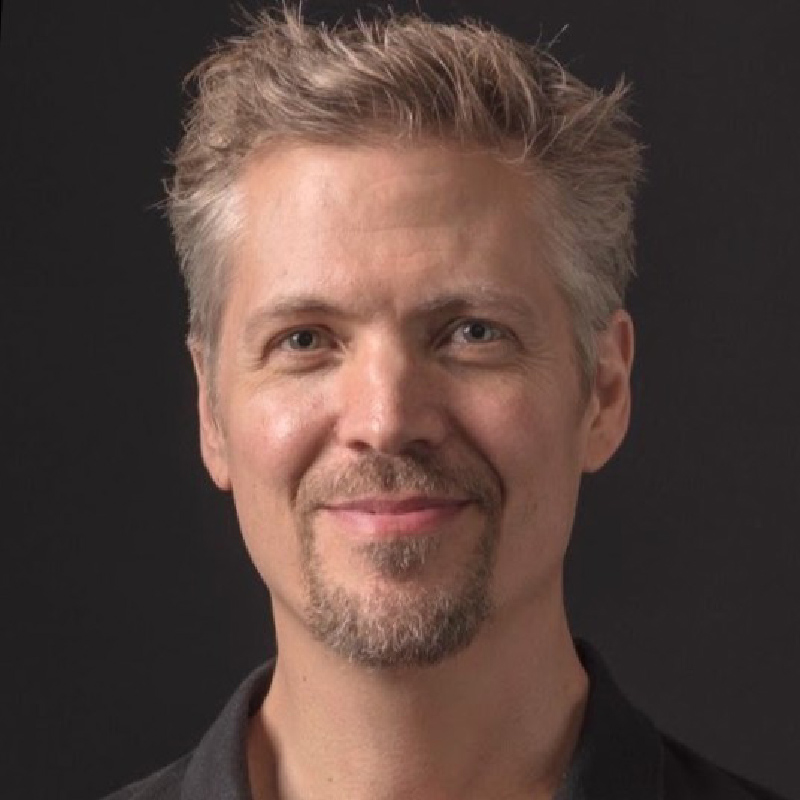 Stephen Wentworth
Outdoorsmen - VP Investor Relations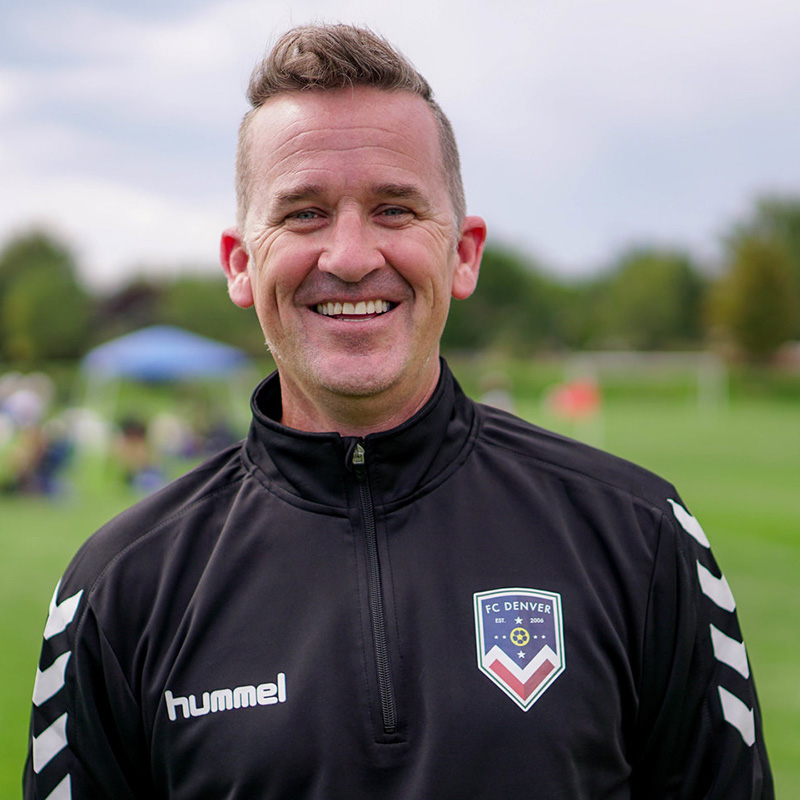 Peter Bunting
FutPost - Board Advisor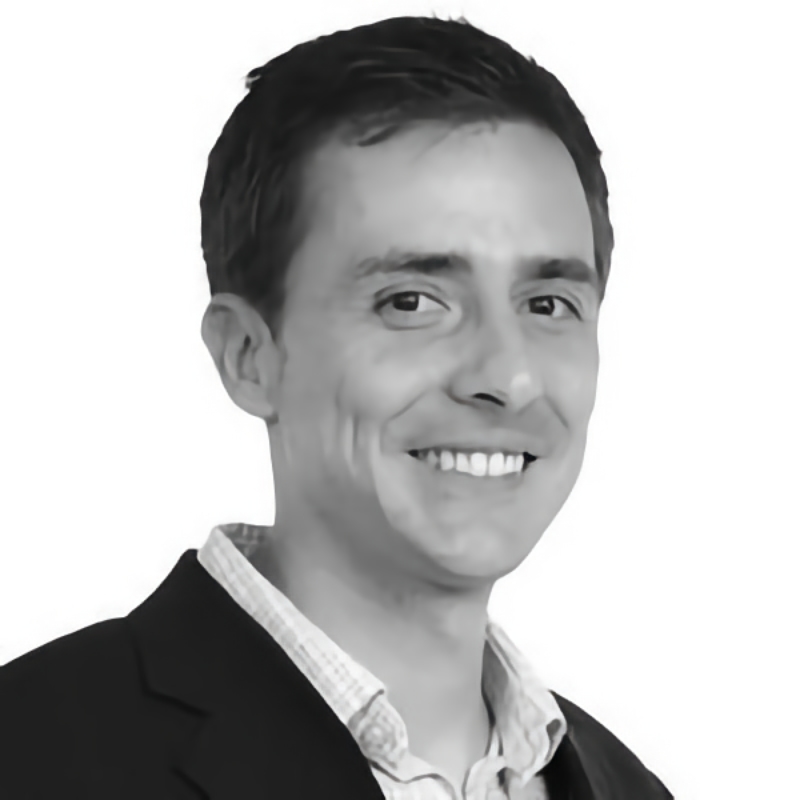 Mike Fuller
Outdoorsmen - CIO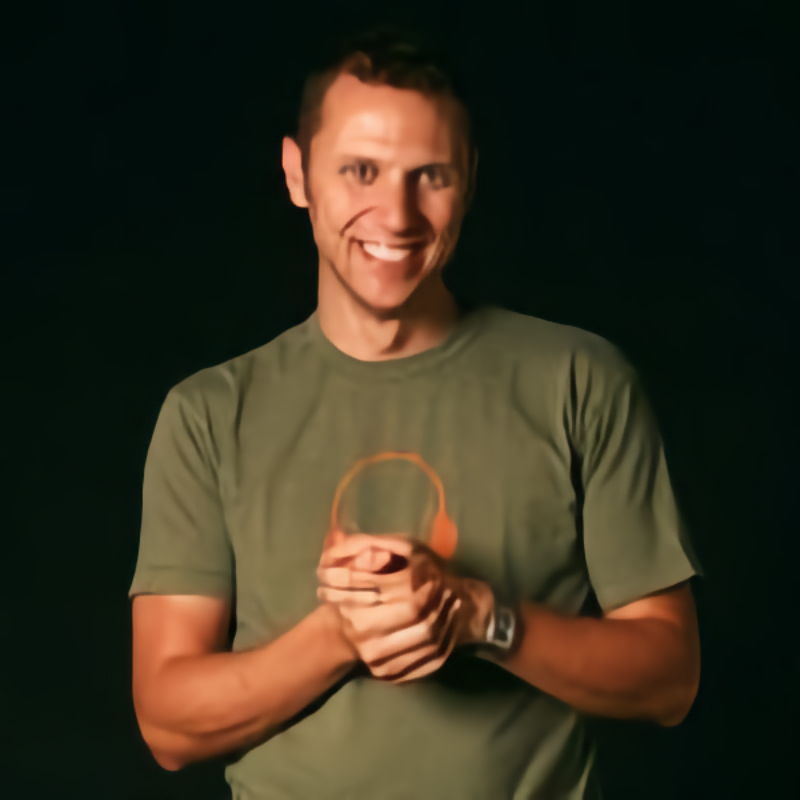 Gene Carbonell
EbikeLink President - Board Advisor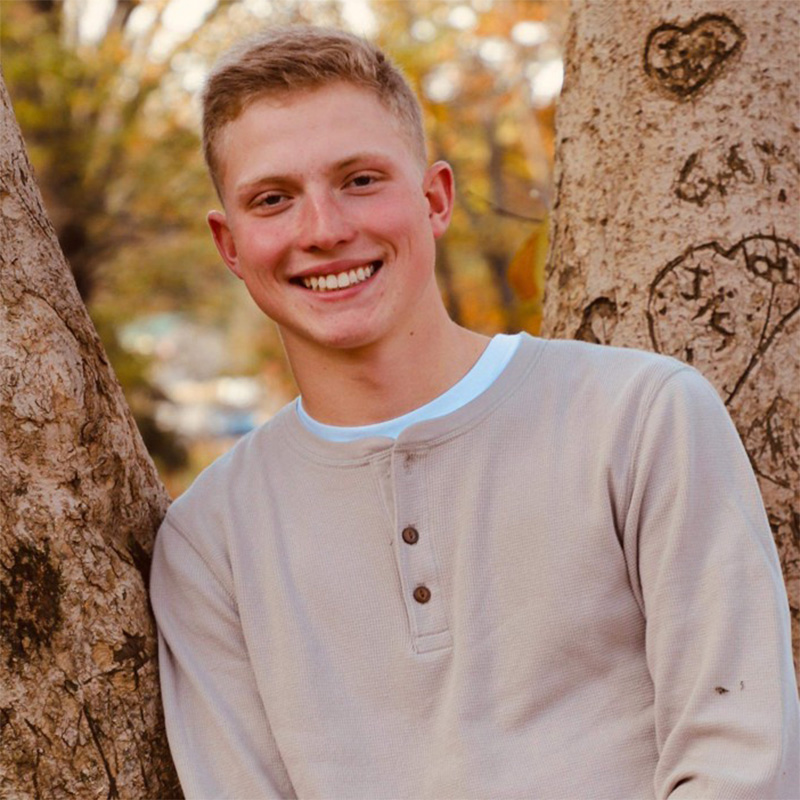 Tanner Martin
Outdoorsmen - Marketing Manager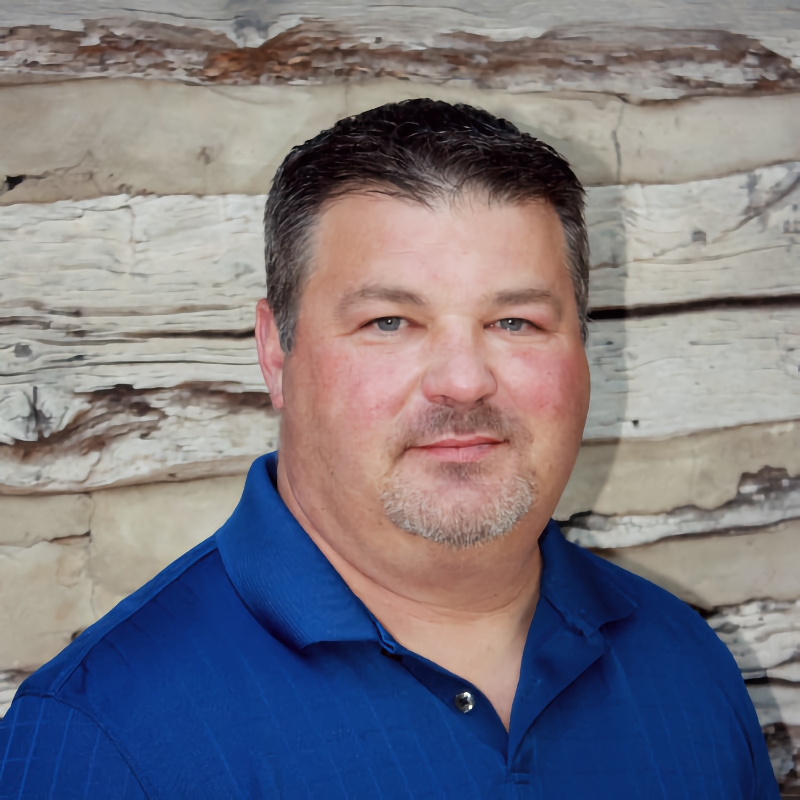 Chad Brooks
Outdoorsmen - Board Advisor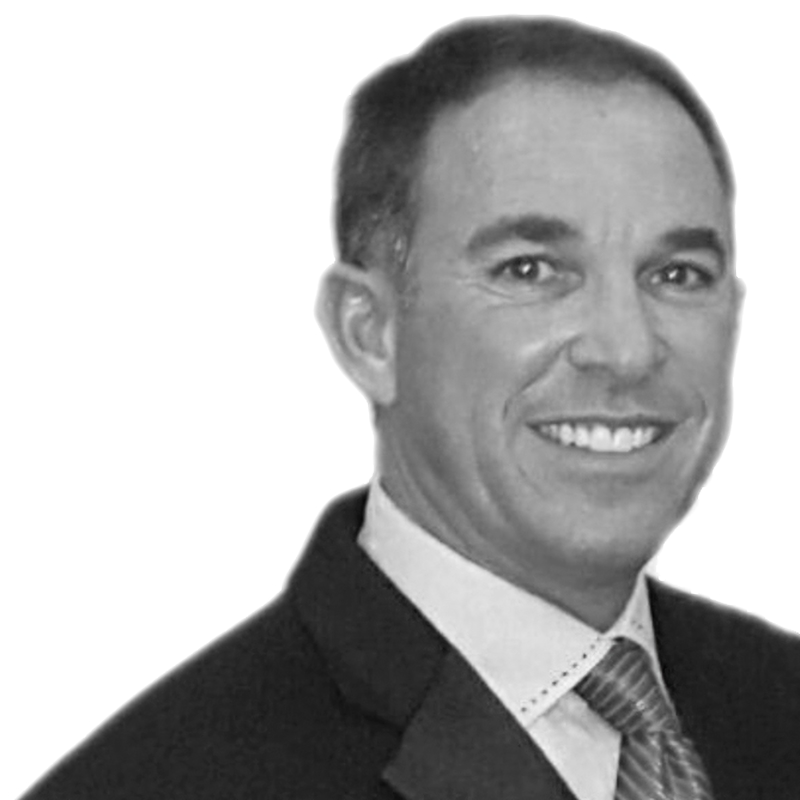 Andy Zodin
RacketStar - Board Advisor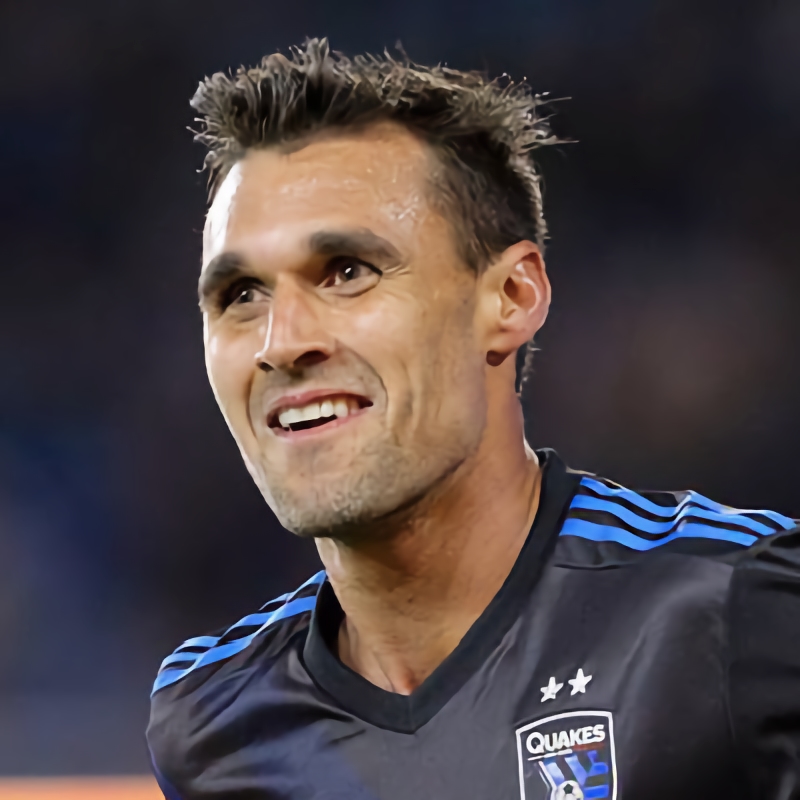 Chris Wondolowski
FutPost - Board Advisor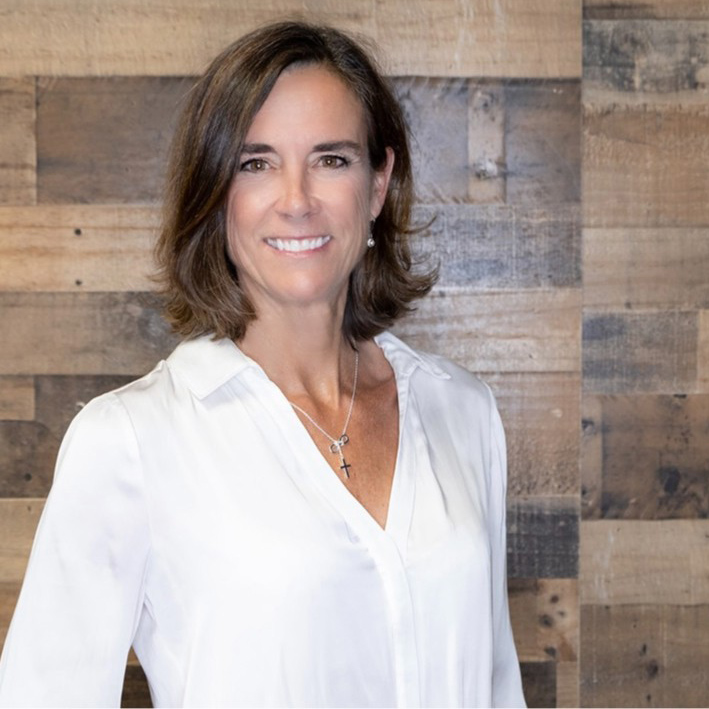 Mary Moses
RacketStar - Board Advisor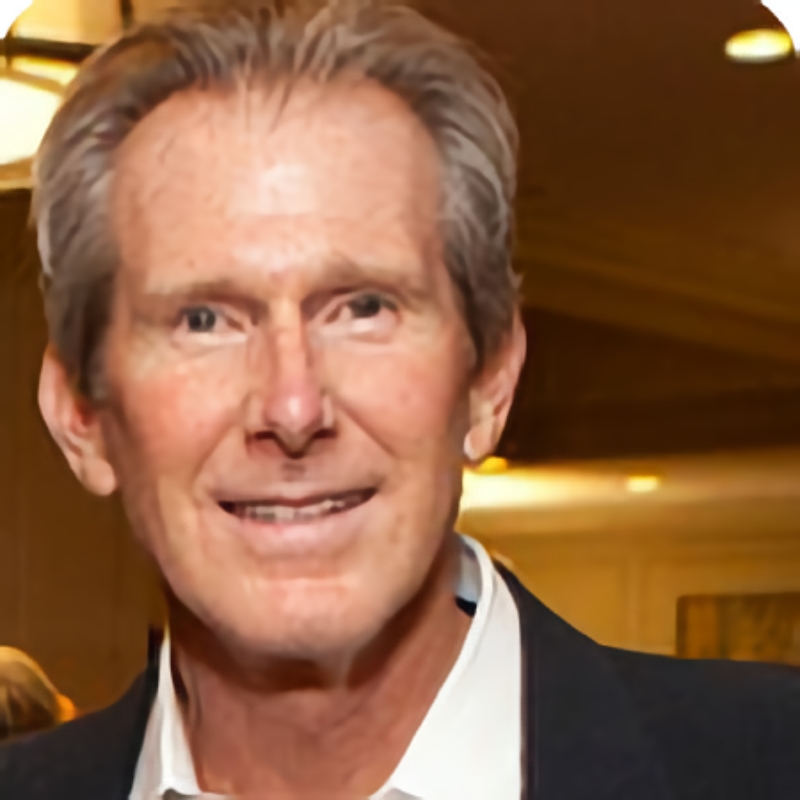 Keith Christman
RacketStar - Board Advisor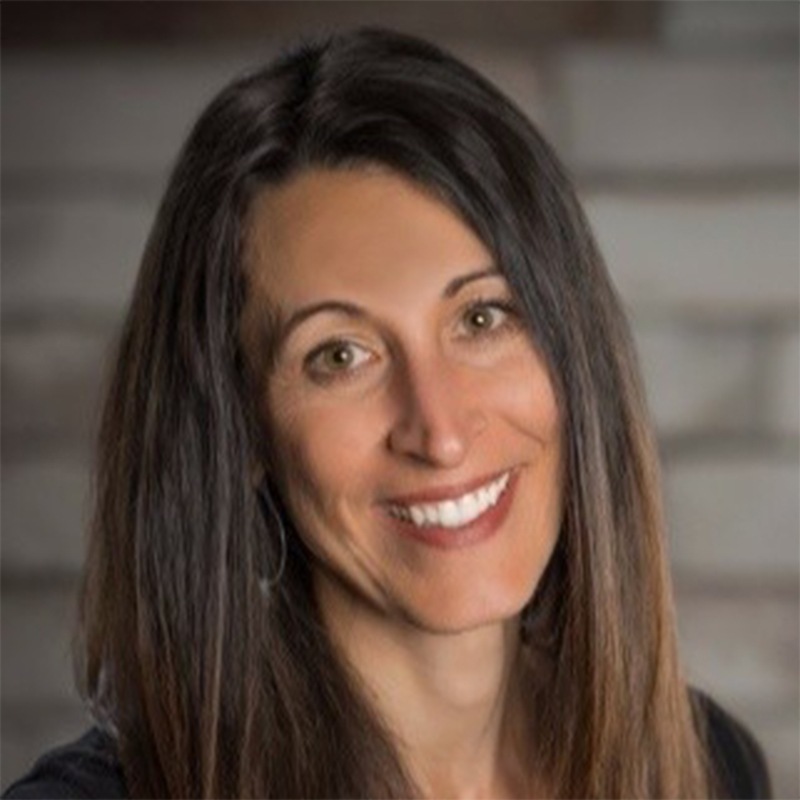 Adrienne Wilson
RacketStar - Board Advisor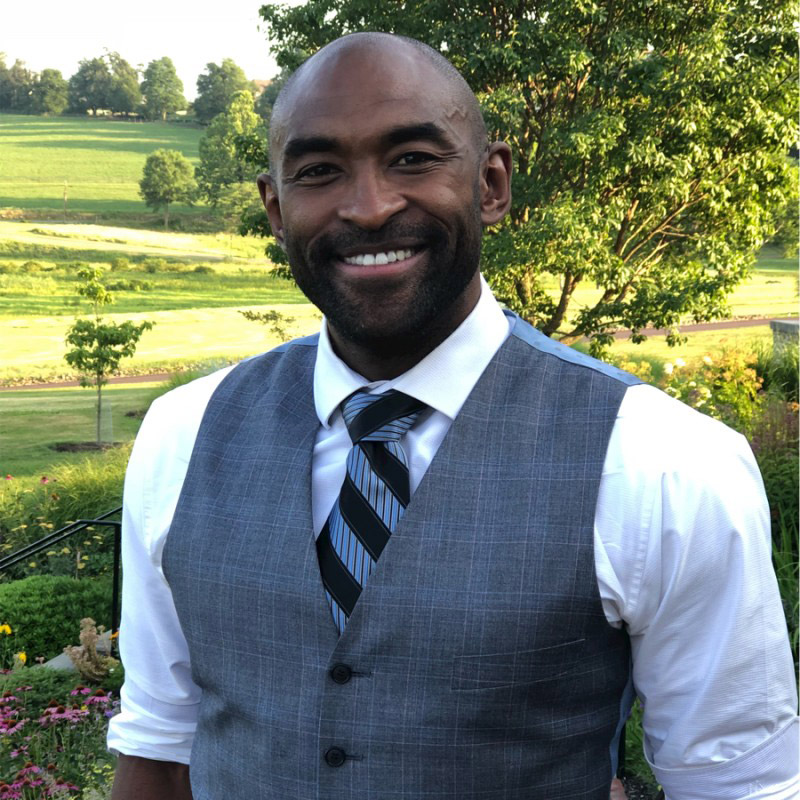 Marvell Wynne II
FutPost - Board Advisor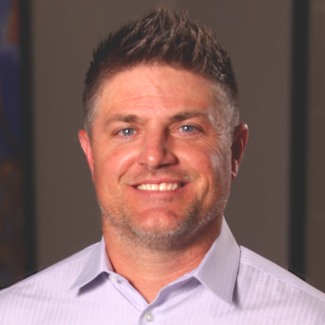 Greg Tella
FutPost President - Board Advisor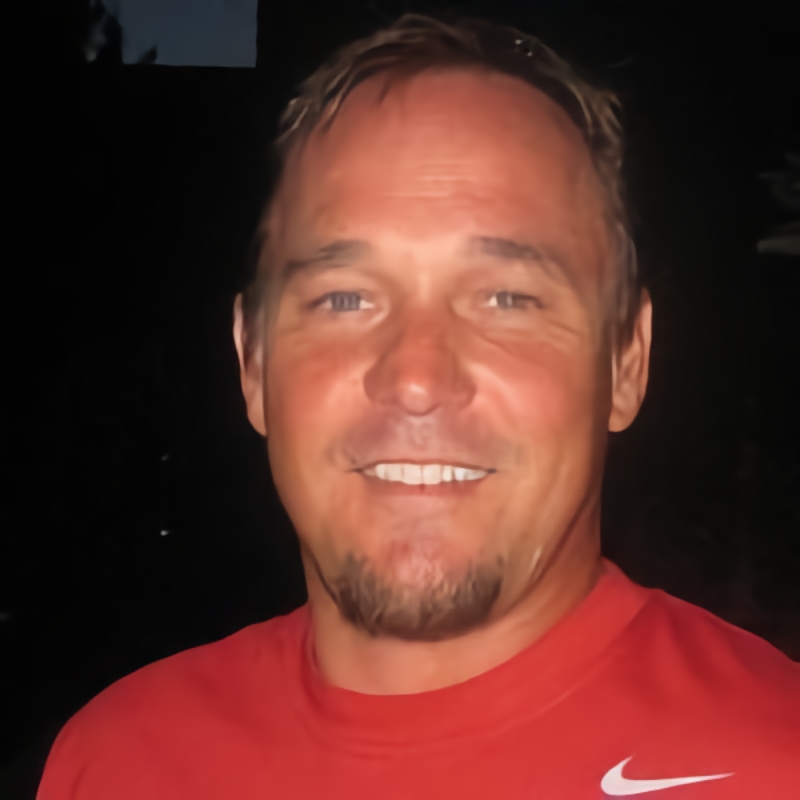 Fred Wilson
FutPost - Board Advisor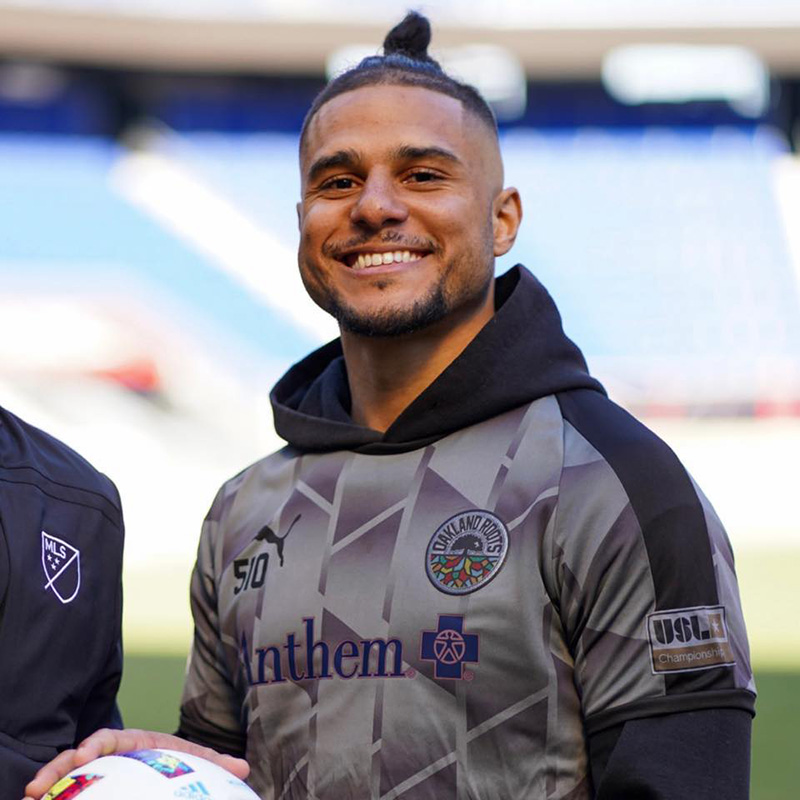 Quincy Amarikwa
FutPost - Board Advisor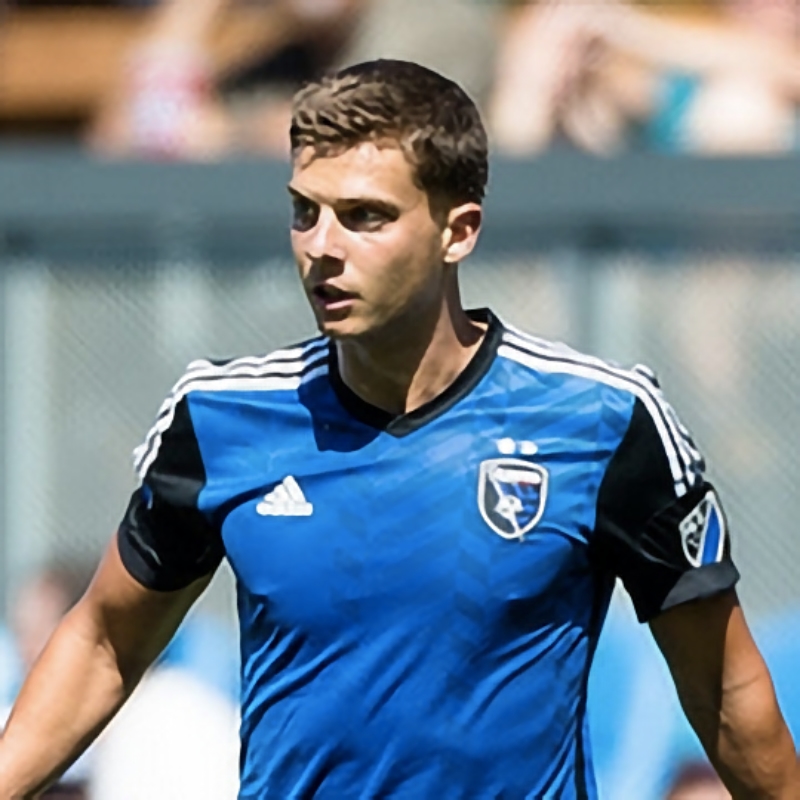 Marc Pelosi
FutPost - Board Advisor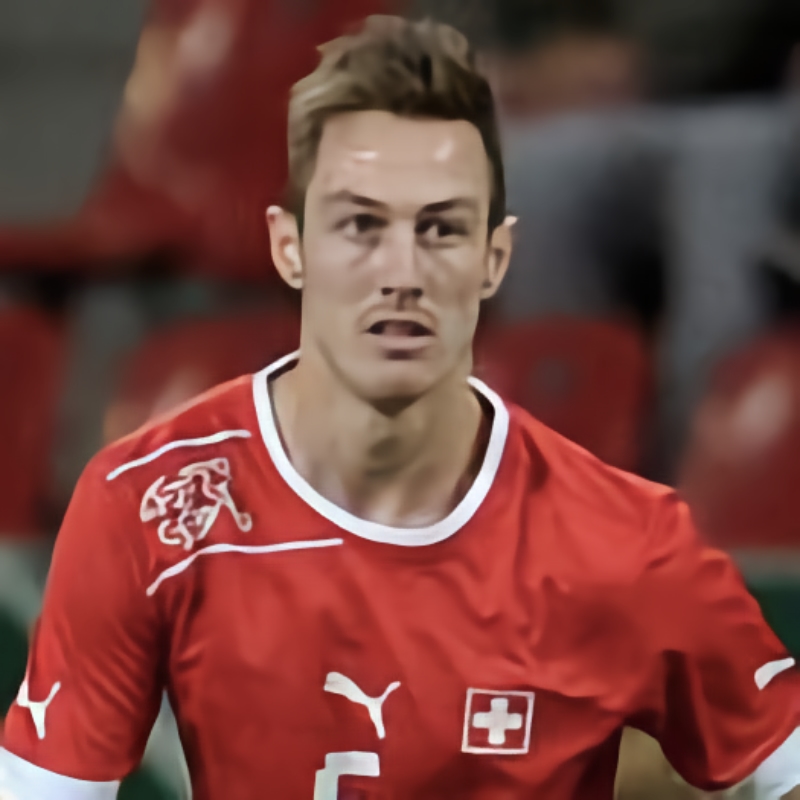 Francois Affolter
FutPost - Board Advisor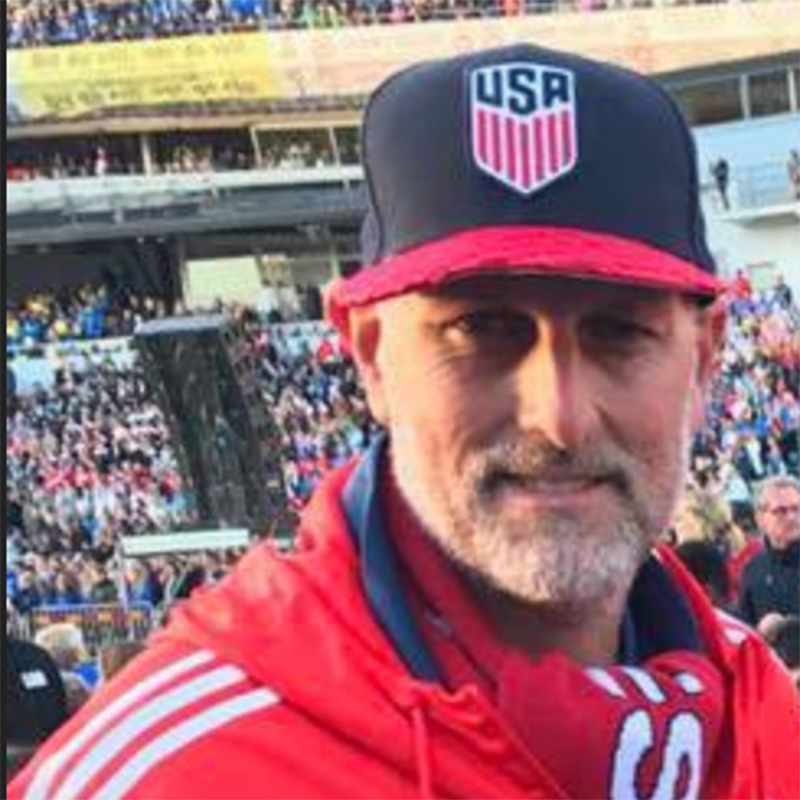 Tim Ryerson
FutPost - Board Advisor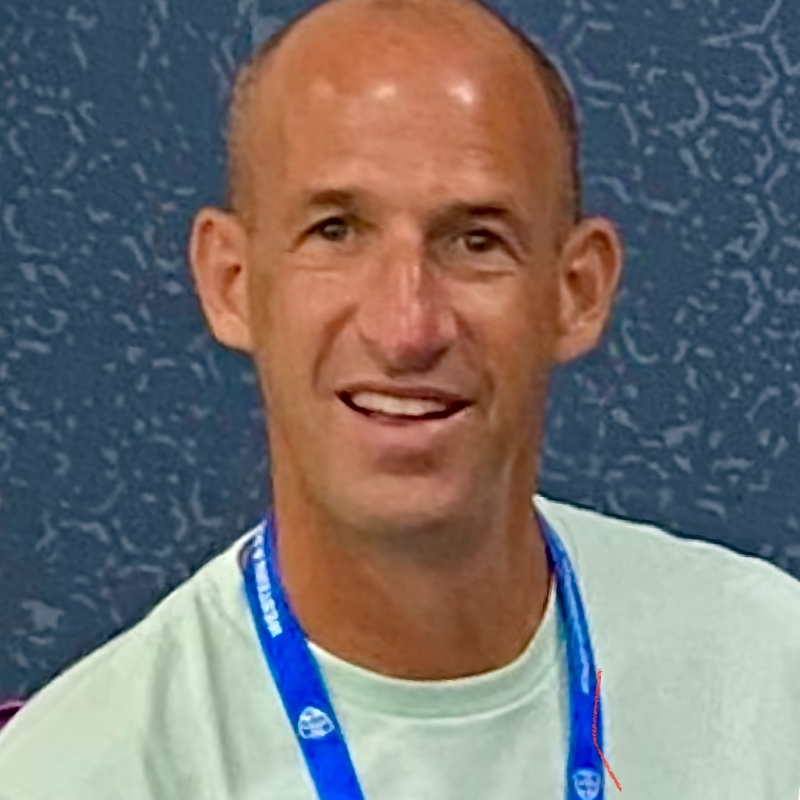 Jordan Jacob
RacketStar - Board Advisor
We're Outdoorsmen.com
We are one of the largest digital media and technology companies in North America, solely devoted to the hundreds of millions of outdoorsmen and business operators that contribute to an annual gross economic output of $862 billion from the outdoor economy.


Our social networking technology brands cover the spectrum of the outdoor economy – from hunting and fishing to tennis, and from soccer and racket sports to moto racing, our audiences rely on the expertise of our developers, trade show operators and online specialists across every one of our platforms for the best, most entertaining, useful and relevant social connections.


Business Strategy
& Development
Business strategy is the practice of identifying, attracting, and acquiring new business to further your company's revenue and growth goals. We develop and help you achieve these goals that apply to and benefits everyone at your company.
Product and
Service Marketing
Products and services are fundamentally different things that require fundamentally different marketing strategies. Whereas product marketing focuses on creating name recognition for the product, service marketing centers around the relationship building.
Customer
Experience
Your customer service entails several qualities like active listening, empathy, problem-solving and communication. We can help you establish a powerful support system that creates the most possitive experience for your customers.

Innovation &
Technology
The technology and innovation that we can provide you with, guarantees to improve the productivity, quality and competitiveness of your product or service oriented company.
Data
Science
Data science is an interdisciplinary field that uses statistics, computing, scientific methods, processes, algorithms and systems to extrapolate knowledge from your structured, and unstructured data.
Digital
Production
Podcasting and digital video production maximizes the potential reach of your audience in 2023. YouTube now has over 2.68 billion monthly active users. That is 52% of monthly internet users worldwide.

Join Us In Changing The Outdoor Recreation Industry!

FORWARD-LOOKING STATEMENTS DISCLAIMER
This information does not constitute an offer to sell or a solicitation of an offer to buy securities or assets of Outdoorsmen, Inc. All information presented herein with respect to the existing business and the historical operating results of Outdoorsmen, Inc. and estimates and projections as to future operations are based on materials prepared by the management of Outdoorsmen, Inc. and involve significant elements of subjective judgment and analysis which may or may not be correct. While the information provided herein is believed to be accurate and reliable, Outdoorsmen, Inc. makes no representations or warranties, expressed or implied, as to the accuracy or completeness of such information. In furnishing this information, Outdoorsmen, Inc. reserves the right to amend or replace some or all of the information herein at any time and undertakes no obligation to provide the recipient with access to any additional information.
No information on this website should be construed as any indication whatsoever of the Company's future financial results, revenues or stock price. There are no assurances that the Company will successfully take Outdoorsmen.com public or sell the brand, company or assets to another company. Nothing contained herein is or should be relied upon as a promise or representation as to the future. This information includes certain statements, estimates and projections provided by Outdoorsmen, Inc. with respect to its anticipated future performance of Outdoorsmen. Such statements, estimates and projections constitute forward-looking statements within the meaning of the federal securities laws.
These forward-looking statements are subject to known and unknown risks, uncertainties and other factors, which may cause actual results to be materially different from those contemplated by the forward-looking statements. Outdoorsmen, Inc. undertakes no obligation to publicly update or revise any forward-looking statements, whether as a result of new information, future events or otherwise. The recipient of this information is cautioned not to place undue reliance on forward-looking statements. No representations or warranties are made as to the accuracy of such forward-looking statements or whether any of the projections included herein will be realized.
Financial Projections
CAUTIONARY ADVICE REGARDING FINANCIAL PROJECTIONS
The financial projections of (the "Projections") set forth herein constitute forward looking statements within the meaning of the Private Securities Litigation Reform Act of 1995. Our actual results, performance or achievements or industry standards may differ materially from those express or implied in in such forward-looking statements.
The forward-looking statements in the Projections are not guarantees of future results and are subject to the risks contained herein that could cause actual results to differ materially and adversely from those expressed in any forward-looking statements. As such, you are cautioned not to place undue reliance on such forward looking statements. The Company is under no obligation (and expressly disclaims any such obligation) to update or alter its forward-looking statements whether as a result of new information, future events or otherwise. All forward-looking included below are qualified in their entirety by this cautionary statement and the statements under "Important Information" below.
Important Information: The Projections and the underlying assumptions were prepared internally by the Company's management, and were not prepared with a view towards compliance with published SEC or the American Institute of Certified Public Accountants for preparation and presentation of financial forecasts or generally accepted accounting principles. No independent auditors or independent accountants, have compiled, examined or performed any procedures or review with respect to the Projections, nor have they expressed any opinion or given any form of assurance with respect to such information or its achievability.
Furthermore, the Projections are necessarily based on numerous variables, assumptions and estimates that are inherently uncertain, many of which are beyond the Company's control, including a wide variety of industry performance, general business, economic, regulatory, market and financial conditions, as well as matters specific to the Company's business.
The Projections should not be regarded as an indication that any of Company or its affiliates or management considered to be predictive of actual future events. Actual results will likely vary from the Projections, and such variations may be material. Neither the Company or its affiliates or management can give you any assurance that actual results will not differ materially from the Projections.


INVESTMENTS UNDER RULE 506(C) OF THE SECURITIES ACT OF 1933, AS AMENDED (THE "SECURITIES ACT")
Be advised of the following regarding 506(c) Offering to Accredited Investors only: (a) Rule 506(c) Offering is only available to Accredited Investors as defined pursuant to Rule 501 of the Securities Act; (b) any person claiming Accredited Investor status must verify their Accredited Investor status to the Company's satisfaction; the Company may accordingly reject a proposed investment in the Company; (c) an investment in the Company involves innumerable risks; investors need to carefully their financial situation and risk tolerance; (d) investors should consult with their financial professional. Including whether such investment is suitable under their circumstances; (e) the securities offered have not been registered under the Securities Act and may not be offered or sold in the United States absent registration or an applicable exemption from registration requirements; (f) no government agency has reviewed or approved the securities being offered or made any determination concerning the accuracy or adequacy of the information provided.